140 Series Toilets
The 140 Series toilets are a medium height toilet available in white / bone colors. There are a few different options based on the discharge of the head the 146 through the floor, 147 above the floor right discharge(opposite the pedal), 148 above the floor rear discharge, 149 above the floor left discharge (underneath pedal). 317014601 317014701 317014801.
The toilet measures out to 14"H 17.25"W 19.5"D.
Call for Pricing & Options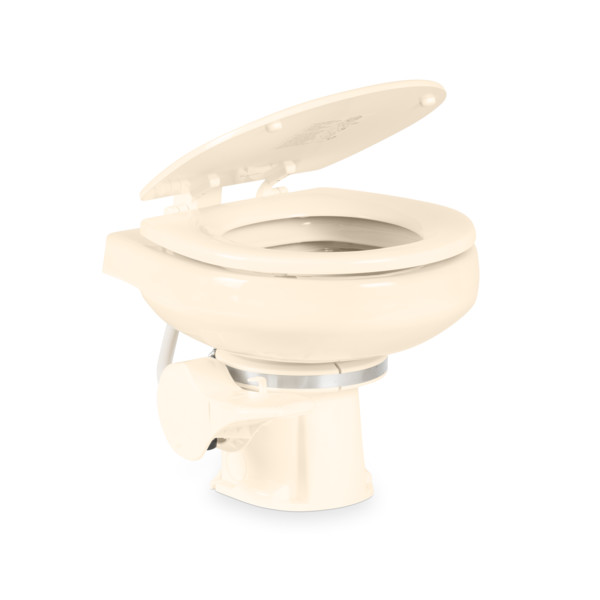 There are no products to display. Try our search instead.